Youth Information Points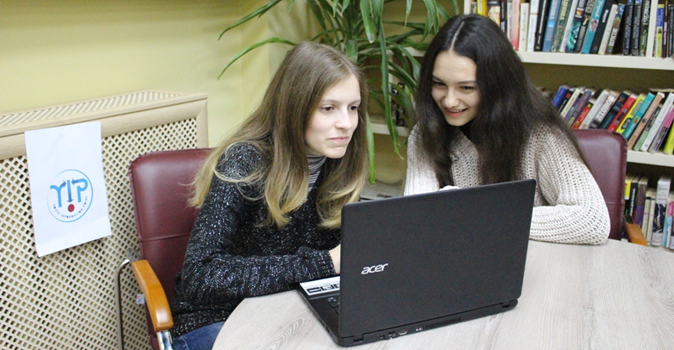 An idea of local youth information points arose during the Work Plan 2018″ Development of Minority Youth Work and Access to Rights"
The main functions of the "Youth information points":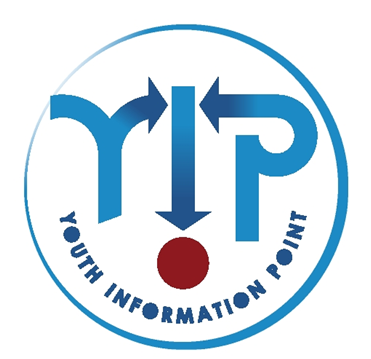 to provide information, materials and resources on youth work, youth rights, education and training, active participation, European opportunities for young people, etc.;
to disseminate information about educational and training opportunities for young people; Human Right Education and Education for Democratic Citizenship programmes; youth exchanges programmes, etc.;
to organize awareness-raising activities for young people;
to implement training activities for youth workers;
to provide advice and assistance for young people in areas of creation NGOs, fundraising, legal issues, etc.
Logo of Youth Information Point (pdf.)