2022
Media and Information Literacy Work Plan
Within the framework of this work plan "Media and Information Literacy: Challenge for 21st Century Youth", we developed competencies and skills of youth workers and young journalists and involved them in process of information analysis, fact-checking and media literacy activities for young people, and by that promoted their work on combating intolerance and stereotyping and on promotion tolerance in Internet and mass media.  
The website of the project https://factcheck.ngo.lv/
The project is supported by the European Youth Foundation of the Council of Europe.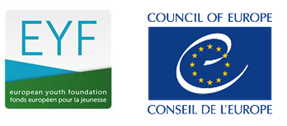 The project consisted of three regional seminars and international seminar.
Regional seminar in Palanga, Lithuania. 28 April – 03 May 2022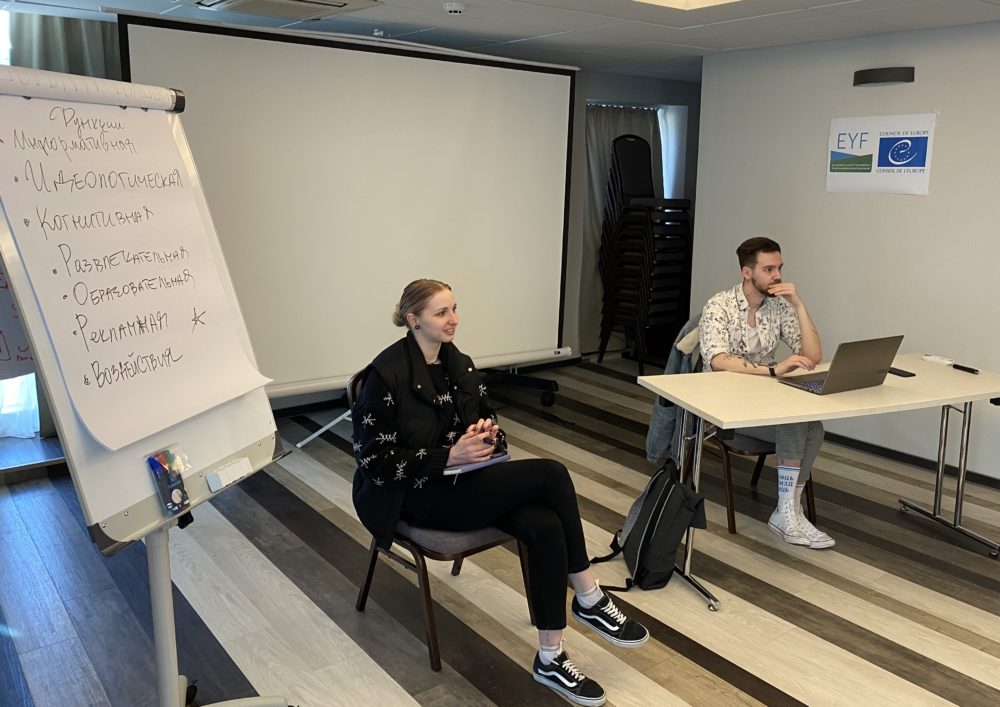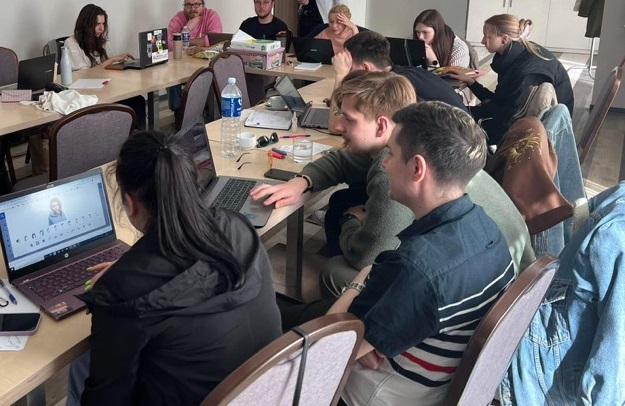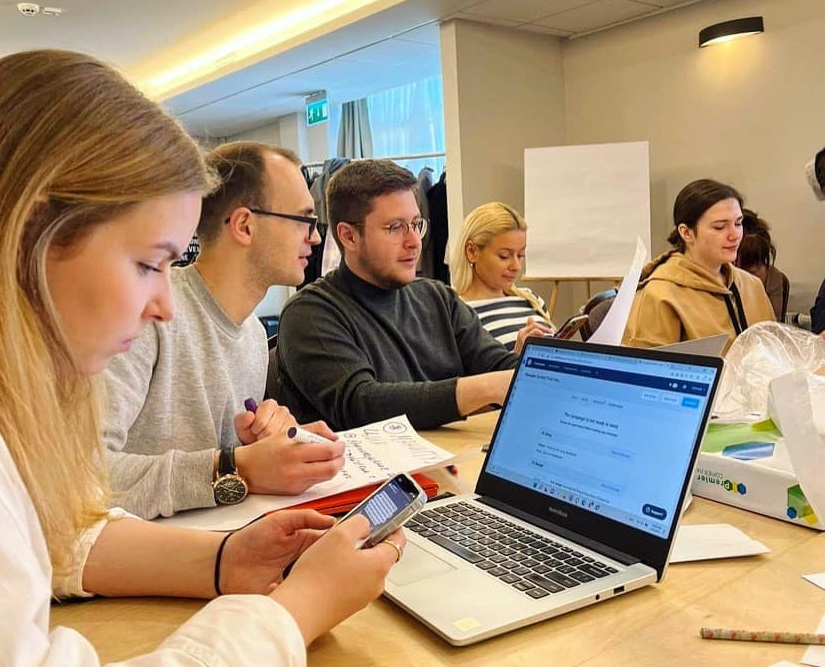 Regional seminar in Vitebsk, Belarus. 13 – 18 May 2022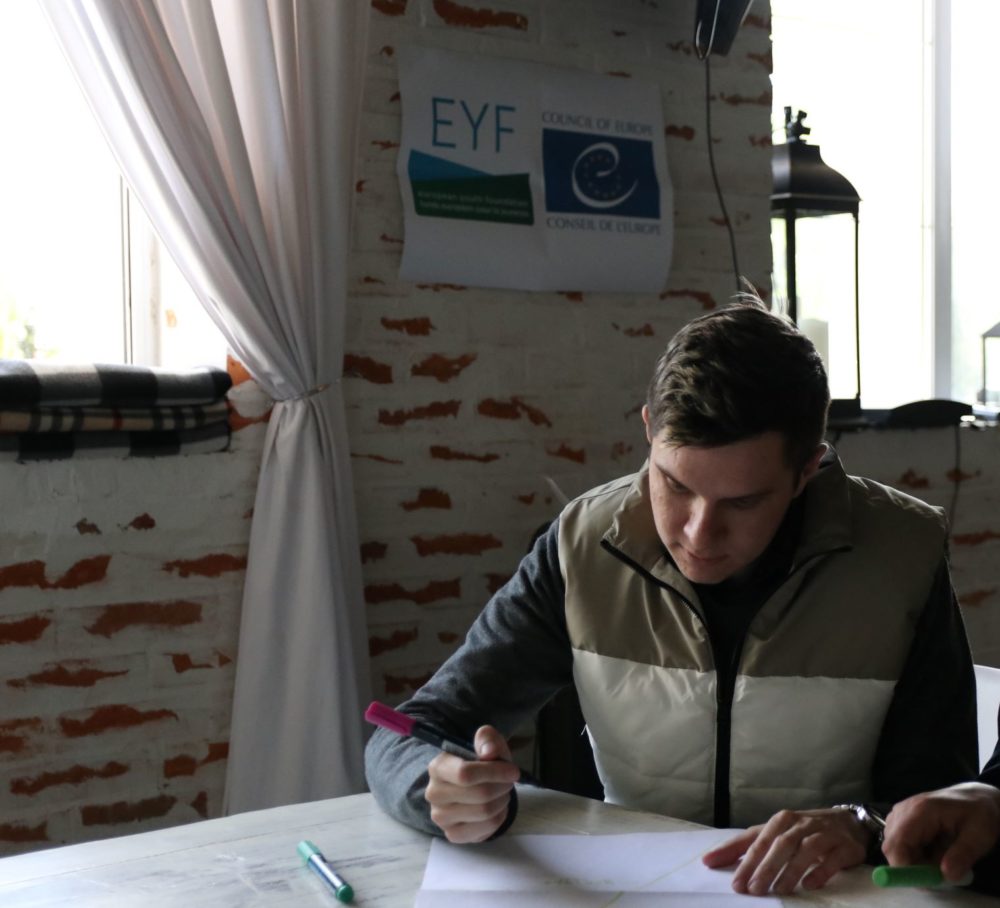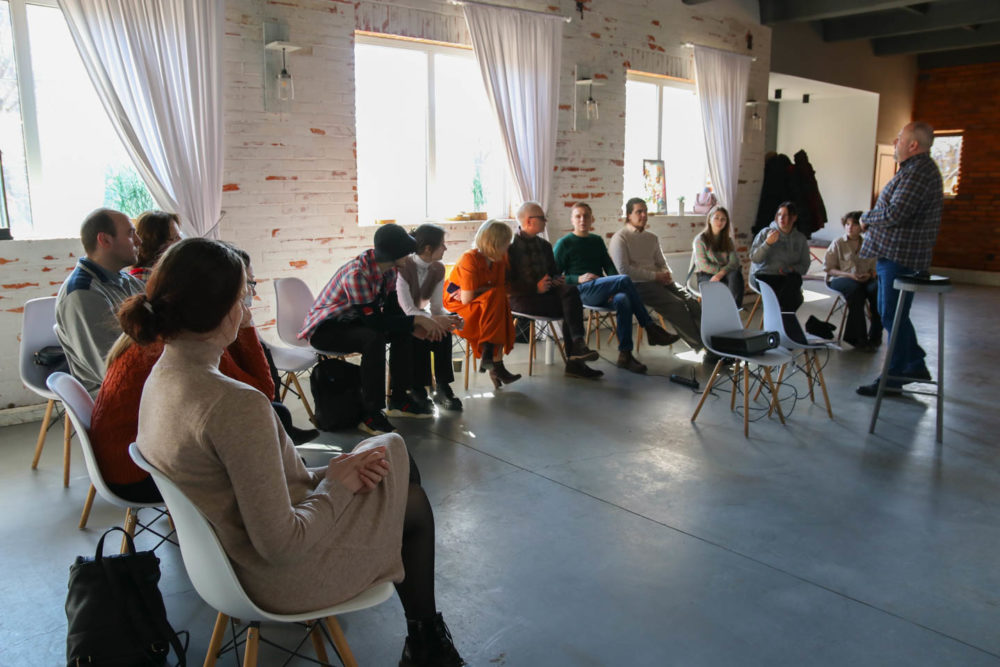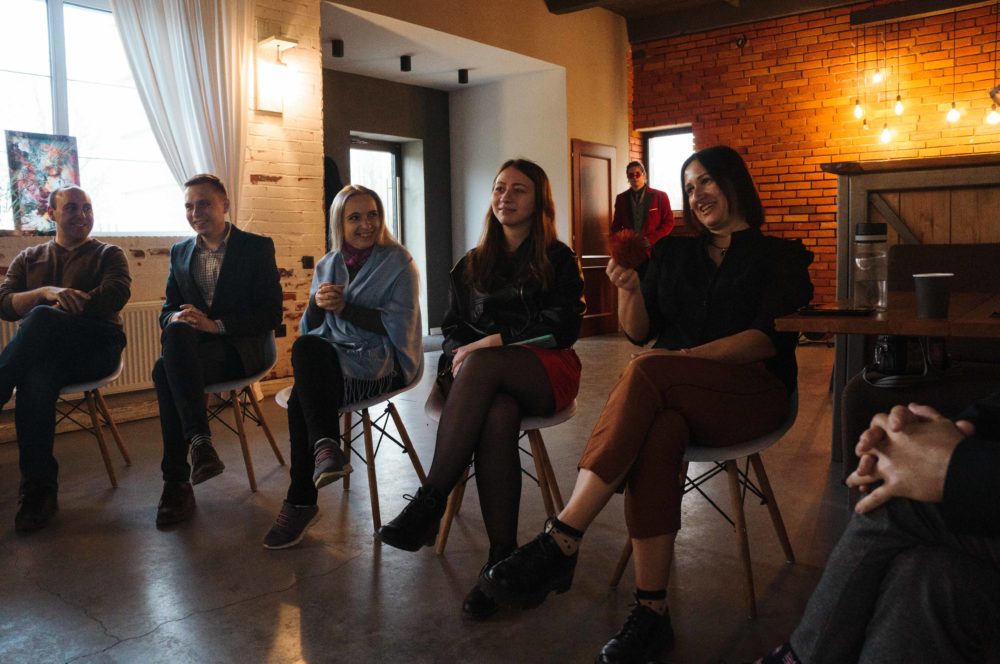 Regional seminar in Bialystok, Poland. 17-22 August 2022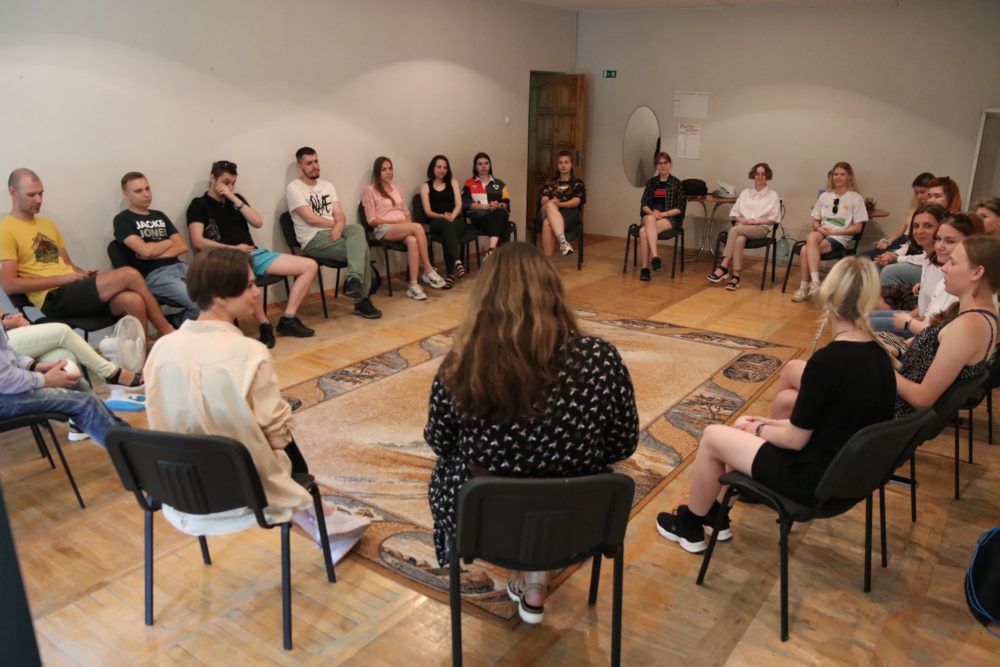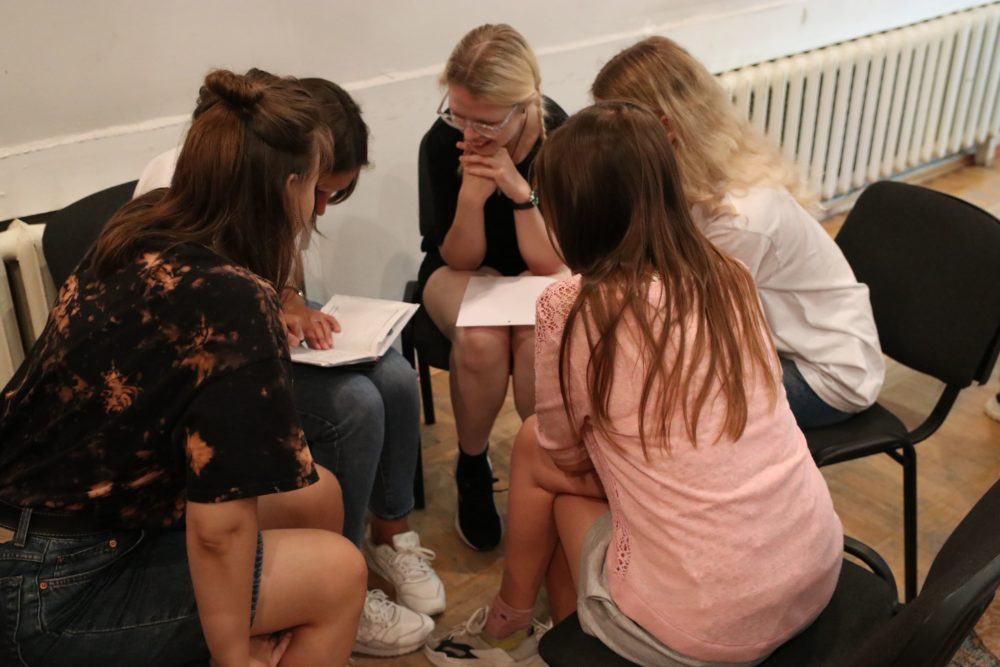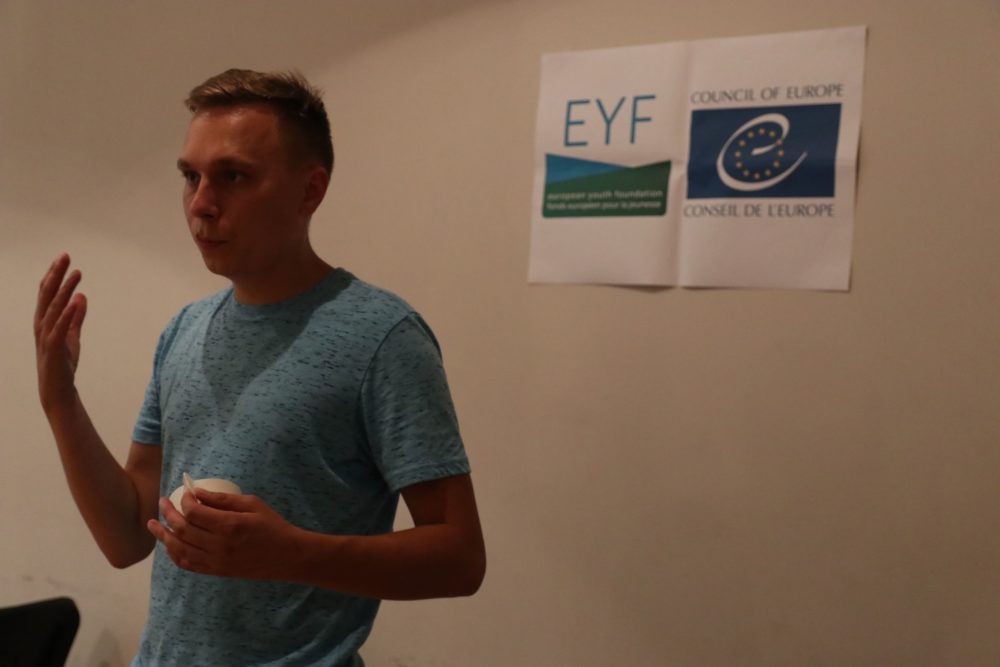 International seminar in Tallinn, Estonia. 06-10 December 2022